We're here, whether you're unwell, or you want to discuss your long-term health. And we're here when you just want to talk – maybe you need a second opinion, or a different perspective from your normal GP.
So this is our promise: we'll help you deal with any immediate medical concerns; we'll help you take steps to ensure your ongoing health. Our aim is to help you take control of your health and wellbeing.
You can book a GP Consultation (and any of our other services) without a referral from your own doctor. There are various reasons people use a private GP. You may be looking for:
a second opinion or different perspective.
a longer consultation; we offer consultations from 10 minutes up to 1 hour.
more detailed testing than is normally available through the NHS, such as more specific tests for recurrent infections, comprehensive stool analysis for digestive/ bowel problems, detailed and informative fertility blood tests.
services such as breast examinations and Pap smear tests that you may not be able to access on the NHS.
treatment if you're not eligible for NHS services
Appointments are available Mondays, Wednesday and Fridays, please contact us for availability.
If, however, you need to be seen on another day or at another time, we can normally accommodate this. We also offer evening, Saturday morning and telephone consultations. You can find out more about our fees here.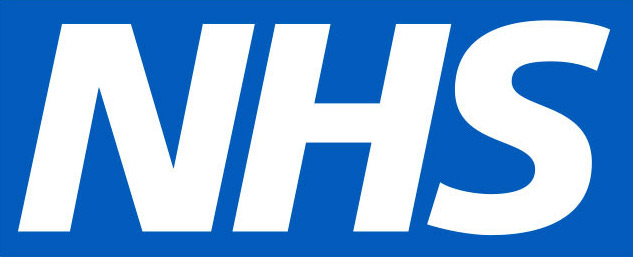 How we work with the NHS
By coming to see us you are not 'opting out' of the NHS - a private GP service sits alongside services provided by the NHS. We will happily work with your NHS GP to reach a diagnosis and devise the right treatment plan for you. If, however, you wish us to consult us independently, that's also fine.
If you'd like to book a consultation, or simply discuss your options, contact us today.