Our fee structure covers various options for the different types of appointments and treatment you may require. You can explore our fees for these different services below. If you're still not sure which applies to you, please contact us. We'd be happy to talk it through with you.
Whether you're popping in for a one-off appointment, or you're going to be seeing us more regularly, you can expect courtesy, understanding and the time needed to focus on your problem.
Fees for UTI consultations
When it comes to treating stubborn, recurrent UTIs, your initial appointment will usually take 45 minutes. This gives us enough time to take your medical history, listen to your concerns, address more than one problem, perform an examination and order any necessary tests for you.
If you have a more complex problem or several issues that you'd like to discuss, then we'd probably recommend a longer appointment. That way, you can be sure that you'll get the time your issues deserve.
Follow up appointments are usually 15 or 30 minutes. We can advise, at the time of your appointment, how long your next one should be.
Of course, if you feel you'd like a longer appointment, for whatever reason, the length of your appointment is your choice.
Simply contact us to book your appointment now.
| | |
| --- | --- |
| | |
| | |
| | |
| | |
| 45 minutes (initial appointment) | |
| | |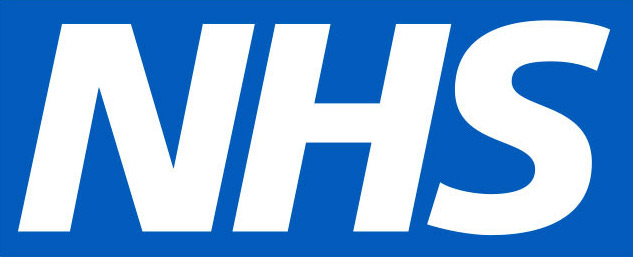 How we work with the NHS
By coming to see us you are not 'opting out' of the NHS - a private GP service sits alongside services provided by the NHS. We will happily work with your NHS GP to reach a diagnosis and devise the right treatment plan for you. If, however, you wish us to consult us independently, that's also fine.
If you'd like to book a consultation, or simply discuss your options, contact us today.